Skyrocket Your Online Visibility and Drive More Sales with Google Ads
Boost Your Online Visibility and Drive More Sales with Our Google Ads Management Services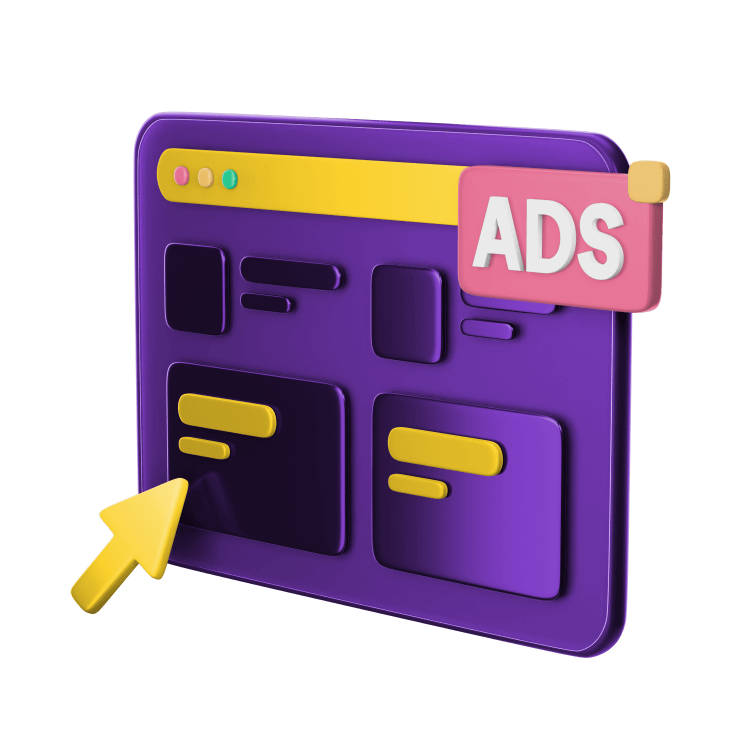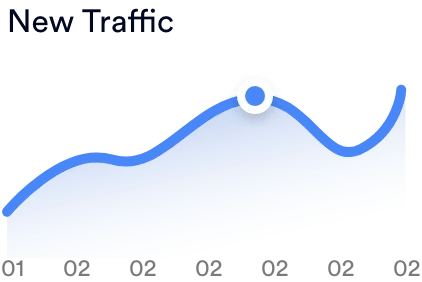 Are you tired of wasting money on ineffective Google Ads campaigns? Our team of certified experts will help you create and manage effective campaigns that will drive more traffic and conversions to your website.
How Google Ads Increase Online Sales and Leads
Google Ads (formerly known as Google AdWords) is an online advertising platform that allows businesses to display ads to users who are searching for specific keywords or phrases on Google and its partner websites. By using Google Ads, businesses can increase their online visibility, reach their target audience, and drive more sales and leads.
Increased visibility: Google Ads allows businesses to display their ads at the top of search engine results pages (SERPs) when users search for relevant keywords. This increased visibility can lead to more website traffic and more potential customers.

Targeted audience: Google Ads allows businesses to target their ads to specific demographics, locations, and interests, which can help ensure that the right people are seeing their ads.

Increased conversions: By targeting the right audience and displaying ads at the top of SERPs, businesses can increase their chances of getting clicks on their ads and ultimately, conversions (sales or leads)

Remarketing: Google Ads allows businesses to target users who have previously visited their website but haven't converted. This can help increase the chances of converting those users into customers.

Cost-effective: Google Ads operates on a pay-per-click (PPC) model, which means businesses only pay when someone clicks on their ad. This makes it a cost-effective way to drive website traffic and increase online sales and leads.
Overall, Google Ads is a powerful tool that can help businesses increase their online visibility, reach their target audience, and drive more sales and leads. However, it's important to have a well-crafted ad campaign and ongoing monitoring and optimization to achieve the best results.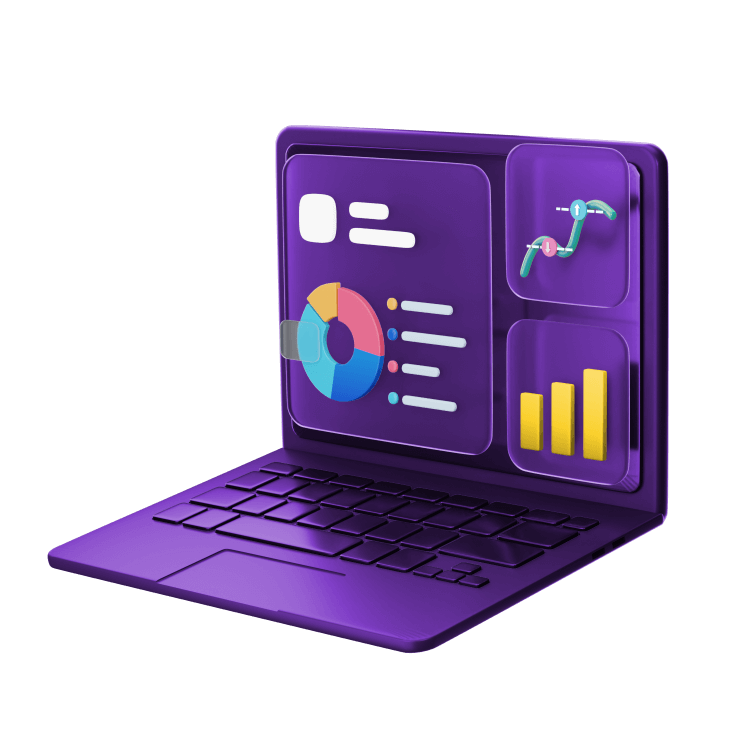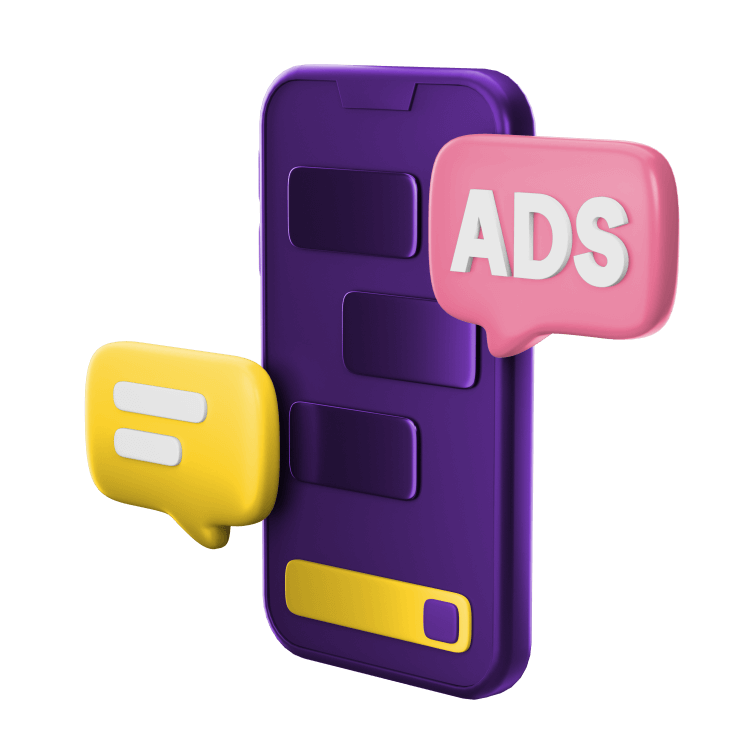 Why You Need Google Ads Management Service
Google Ads management services are crucial for businesses looking to increase their online visibility and drive more sales and leads.
With the help of a certified expert, businesses can create and manage effective campaigns that will reach the right audience, optimize ads and bids, and provide ongoing monitoring and reporting to ensure that you are getting the most out of your investment. Without the proper management and optimization, businesses may miss out on potential customers and waste money on ineffective ads.
A professional Google Ads management service can help businesses unlock their full potential and achieve their business goals by providing a cost-effective and targeted approach to online advertising.
Types of Google Ads Campaigns:
How We Manage Your Google Ads?
Google Ads management service involves creating, optimizing and managing Google Ads campaigns to achieve business goals. This service starts with a consultation to understand the business, target audience and budget. The ad manager then creates campaigns and ads, targeting the right audience by setting up targeting options like demographics, locations, and interests. Ongoing monitoring, adjustments, and reporting are done to ensure ads reach the right audience and perform well, maximizing the budget. The process includes ongoing A/B testing, bid management, keyword research, and analyzing conversion data.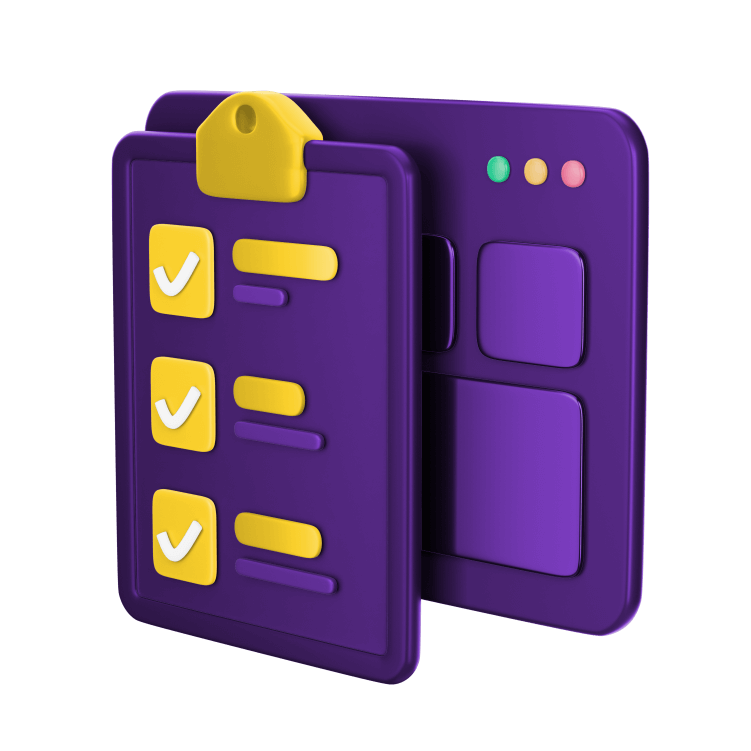 We are a successful digital marketing company that delivers results for our clients through a combination of strategy, creativity, and data-driven tactics. From SEO and PPC to social media and email marketing, we have the skills and experience to drive conversions and grow your business.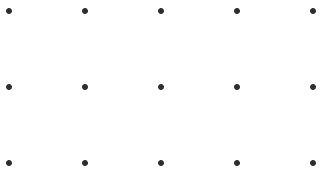 Grow your business with our data-driven approach
Choose us for measurable success
We offer competitive pricing for our digital marketing services, making it accessible for businesses of all sizes.
Our team has extensive experience and knowledge in all aspects of digital marketing, ensuring that you receive the best results.
We work closely with you to understand your unique business needs and develop customized strategies to achieve your goals.
We use data and analytics to track the performance of our campaigns and make continuous improvements to drive conversions and growth for your business.
Get Ahead of Your Competition
with Our Google Ads Management Service
Don't let poorly managed Google Ads campaigns drain your budget. Our expert team will create and optimize your campaigns to drive more leads and sales at a fraction of the cost. See the results for yourself with our transparent pricing options.
Our team of experts will design, optimize and manage your campaigns to deliver maximum ROI, while you focus on running your business.
Frequently Asked Questions
How do you ensure that my budget is being spent effectively?
We continuously monitor and adjust your campaigns to ensure they are reaching the right audience and performing well. We also provide ongoing reporting so that you can see the results for yourself and make informed decisions about your budget.
Will I have control over my ads and campaigns?
Yes, we will work closely with you to understand your business goals and target audience, but you will have control over your ads and campaigns. Our team will provide recommendations and make adjustments as needed, but you will always have the final say.
Do you offer a guarantee for your Google Ads management service?
We are confident in our ability to improve your ads performance, but we can't guarantee specific results as they depend on many factors like industry, competition, and budget. However, we do guarantee that our team of experts will work diligently to improve your ads performance and provide transparent reporting.
How long does it take to see results from your Google Ads management service?
The time frame for seeing results varies depending on the complexity of the campaigns and the industry. However, we typically start to see improvement in ad performance within the first month and continue to optimize campaigns for ongoing improvements.
Real success stories from real customers
Don't just take our word for it
hear from satisfied customers
I highly recommend Sana Digital Marketing Agency! They helped me to increase my website's visibility and drive more traffic to my site. Their team was very responsive, and their strategies really paid off. I saw a significant increase in leads and conversions within a short period of time.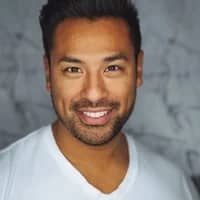 I was looking for a digital marketing agency that could help me create a comprehensive online strategy for my business. Sana Digital Marketing Agency exceeded my expectations! Their team of experts helped me to improve my website's design, increase my online visibility, and drive more leads to my business.I highly recommend them!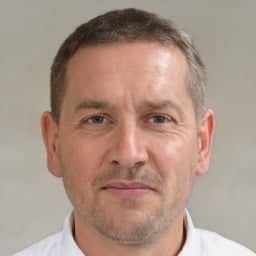 I've had the pleasure of working with Sana Digital Marketing Agency for the past year.Their team helped me to create a strong online presence for my business and drive more traffic to my site. They provided me with a comprehensive strategy that included SEO, and PPC advertising. Thanks to their efforts, my business has grown exponentially.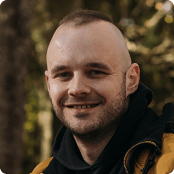 It starts with a conversation. Make time for one with us today.