Digital marketing
Done Right
: stand out and succeed online
Dominate your industry with our expert digital marketing services. From SEO to PPC, we'll create a custom plan for your business and drive leads, conversions and revenue. Partner with us and watch your business soar.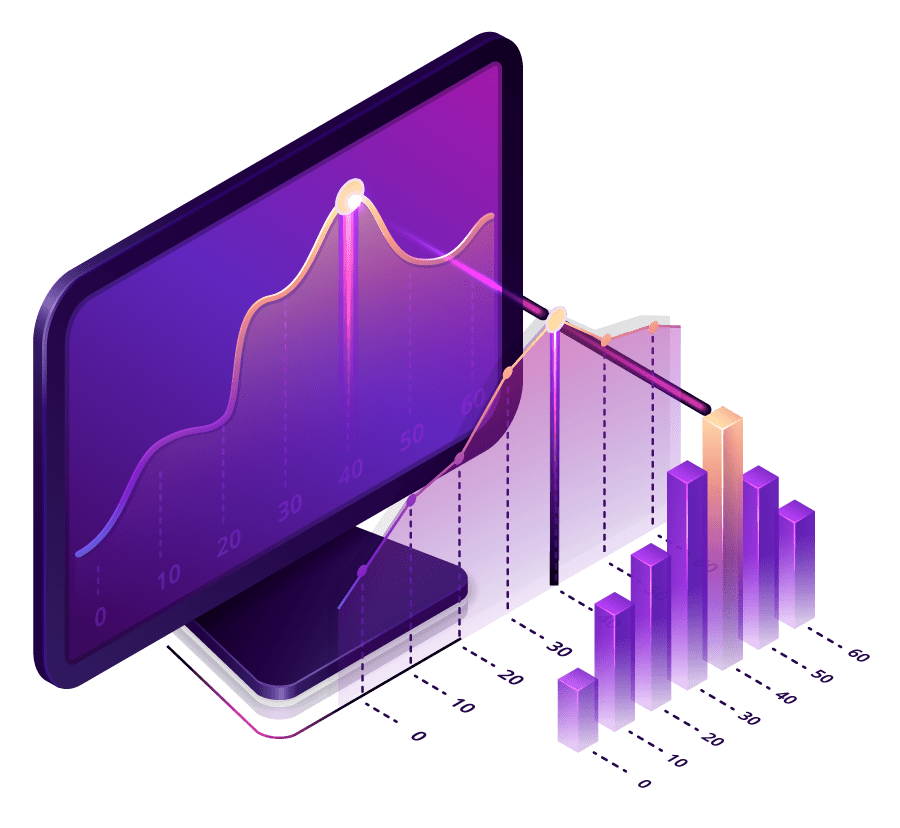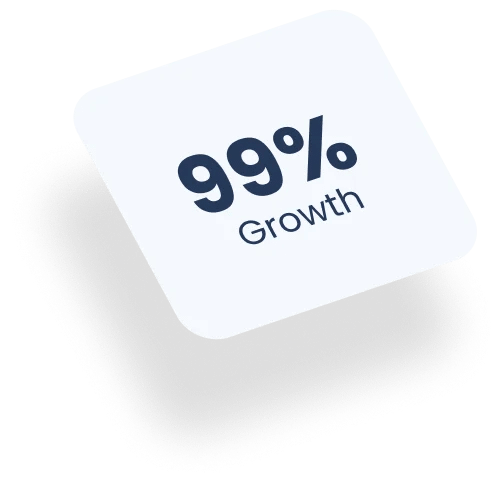 Trusted by world's leading brands





The story behind our agency
At SanDigital Marketing Agency, we're a team of experts dedicated to helping businesses like yours succeed in the digital world. We understand that in today's fast-paced digital landscape, it can be challenging to keep up with the latest trends and technologies. That's where we come in.
Our team stays up-to-date on the latest industry developments and uses cutting-edge tools to deliver measurable results for our clients. We're more than just a vendor, we become a partner for your business, working alongside you to achieve your goals and drive success.
Whether you're a small startup or a large enterprise, we have the expertise and experience to help you succeed in the digital age.
Transform your online presence and drive success with our cutting-edge digital solutions
we offer a wide range of services to help businesses like yours succeed in the digital world. Our services include Search Engine Optimization (SEO), Pay-Per-Click (PPC) advertising, Social Media Management, Email Marketing, Content Marketing, and Web Design. Our team of experts will work with you to create a custom plan that fits your business's specific needs, goals and target audience. We'll help you to drive more traffic to your website, increase conversions and generate leads, and ultimately boost your revenue. We use cutting-edge technologies, data-driven approach and industry best practices to deliver measurable results and maximize the ROI of your digital campaigns.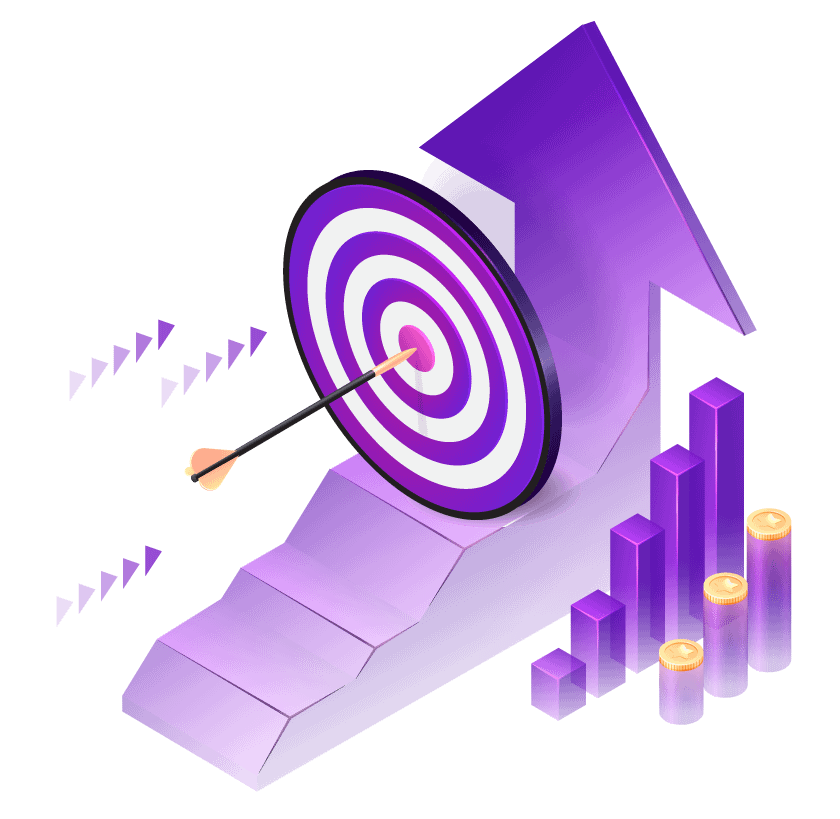 Get seen
, get results
unleash the power of digital marketing
Real success stories from real customers
Don't just take our word for it
hear from satisfied customers
I highly recommend Sana Digital Marketing Agency! They helped me to increase my website's visibility and drive more traffic to my site. Their team was very responsive, and their strategies really paid off. I saw a significant increase in leads and conversions within a short period of time.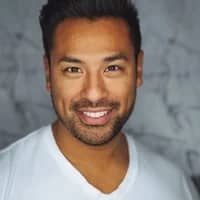 I was looking for a digital marketing agency that could help me create a comprehensive online strategy for my business. Sana Digital Marketing Agency exceeded my expectations! Their team of experts helped me to improve my website's design, increase my online visibility, and drive more leads to my business.I highly recommend them!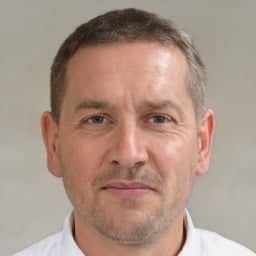 I've had the pleasure of working with Sana Digital Marketing Agency for the past year.Their team helped me to create a strong online presence for my business and drive more traffic to my site. They provided me with a comprehensive strategy that included SEO, and PPC advertising. Thanks to their efforts, my business has grown exponentially.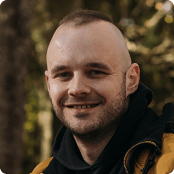 Unlock Your Website's Potential with Our SEO Audit
Are you struggling to get your website to rank higher on search engines? Our SEO audit tool will analyze your website and provide actionable insights to boost your search engine rankings. Sign up now for an audit and take the first step towards better visibility and more traffic.