Maximize Your WordPress Security, Minimize Your Worries.
Protect your WordPress website from threats with our comprehensive security solution. Keep your data safe, prevent hacks and maintain peace of mind with our reliable service.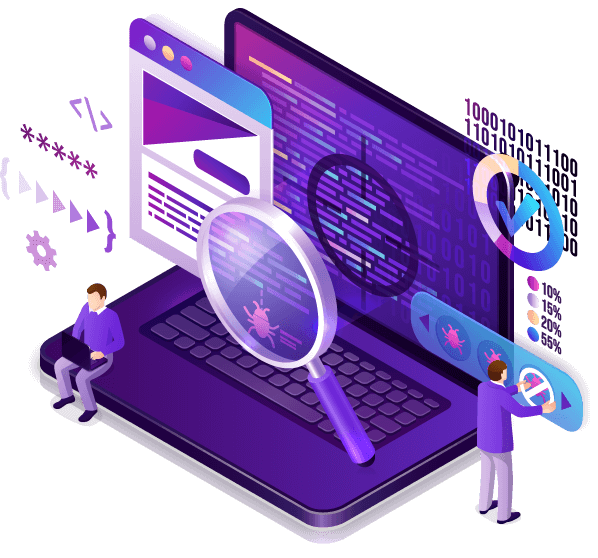 Secure your online presence and protect your WordPress website with our expert security services. Stay ahead of potential threats and ensure a secure website experience.
Why an Insecure WordPress Website Hurts Your Business
Insecure WordPress websites can harm your business by exposing sensitive information to potential hackers, causing a loss of customer data and payment information. This can lead to decreased credibility and trust from customers.
Additionally, an insecure website can experience slow loading times, frequent downtime, and decreased search engine rankings. These issues can negatively impact your business and ultimately lead to lost sales and revenue.
An insecure website can also result in higher bounce rates and lower engagement, as visitors may avoid interacting with your site if they fear for the security of their data.
Furthermore, an insecure site is more likely to be targeted by malware, viruses, and other online threats, which can harm not only your website but also the devices of your customers. In today's digital age, a secure website is essential to building and maintaining a successful online business.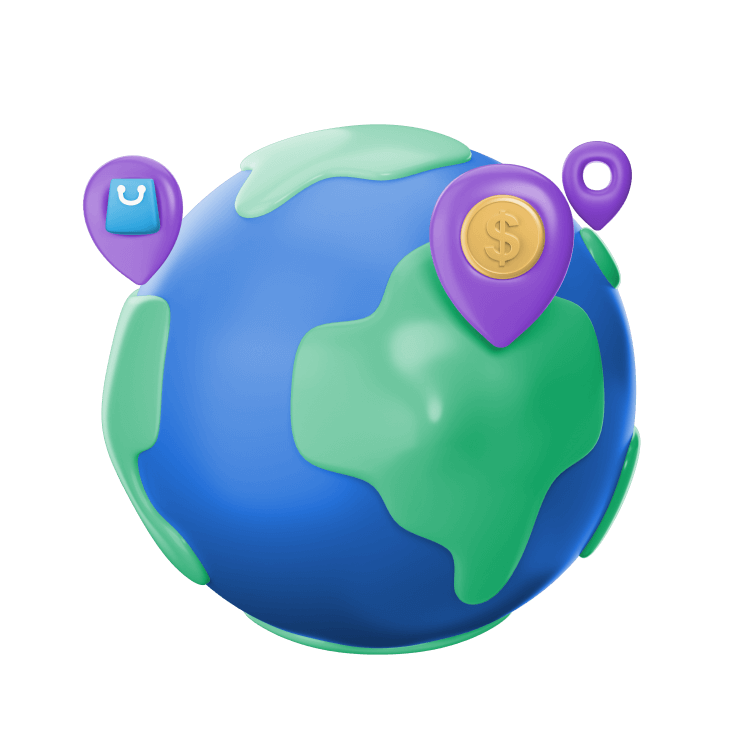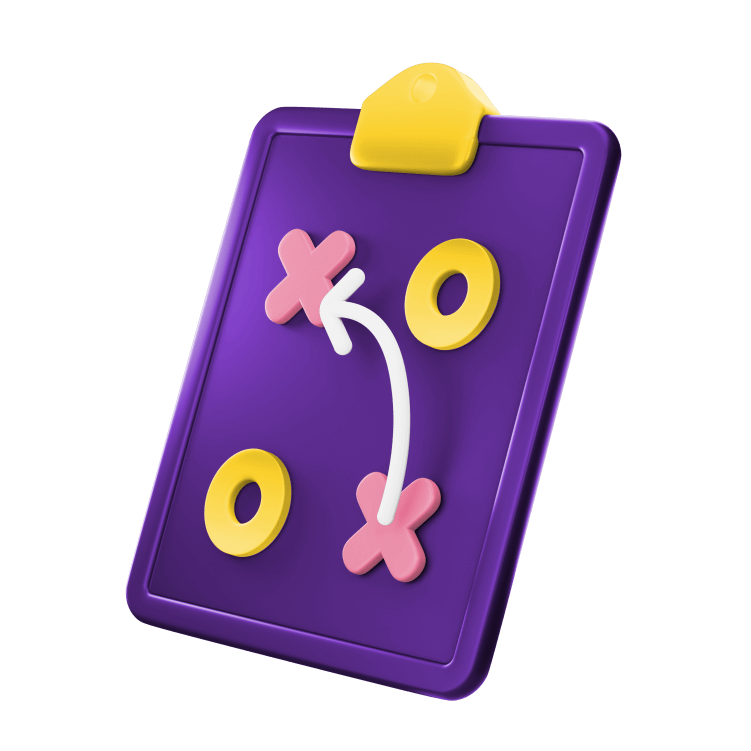 Is WordPress Vulnerable? Any Risk Ahead?
WordPress, like any software, can be vulnerable to security threats if not properly maintained and secured. However, WordPress is a popular and widely-used platform, and as a result, there are many resources available to help users ensure the security of their WordPress websites.
Regular updates, strong passwords, and the use of reliable security plugins can help reduce the risk of a security breach. It's important to stay informed and proactive about security best practices to keep your WordPress website secure.
Additionally, WordPress users should be cautious when installing themes and plugins from untrusted sources, as these can contain security vulnerabilities or malware. Hosting your website on a secure server, using a reputable web host, and following general web security best practices can also help minimize the risk of a security breach.
While no software is completely immune to security threats, following these steps and staying informed about emerging security threats can help reduce the risk of a security breach on your WordPress website.
The benefits of securing a WordPress website include:
How Our Bulletproof WordPress Security Service Is Done
Our WordPress security service provides a comprehensive solution for securing your website and ensuring the safety of sensitive information such as customer data, payment information, and personal details. Our team of security professionals are experts in WordPress security and are dedicated to helping you maintain a secure online presence.
Our service includes a thorough initial assessment of your website to identify any potential vulnerabilities. Based on the results of this assessment, we will implement the necessary security measures, including updates, firewalls, and security plugins, to keep your website secure.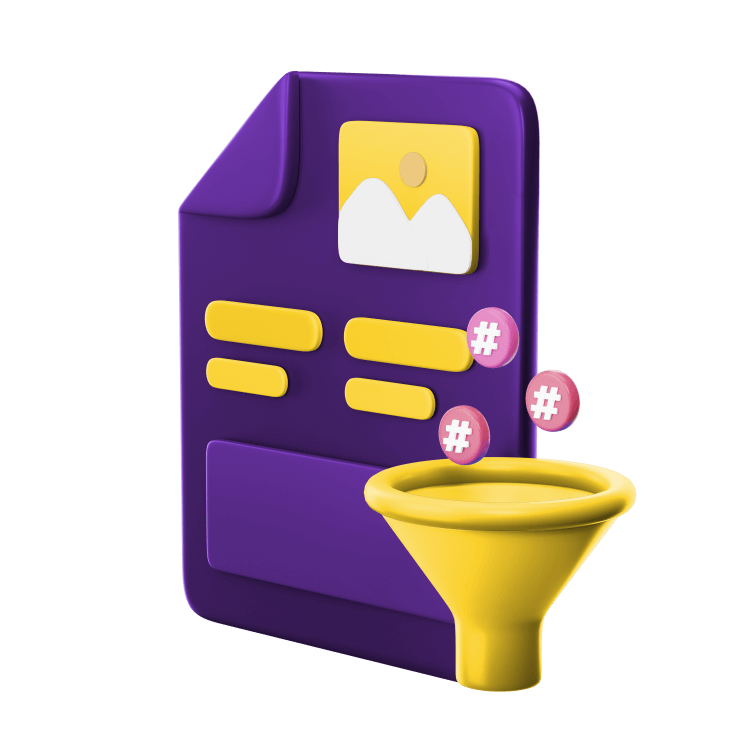 We are a successful digital marketing company that delivers results for our clients through a combination of strategy, creativity, and data-driven tactics. From SEO and PPC to social media and email marketing, we have the skills and experience to drive conversions and grow your business.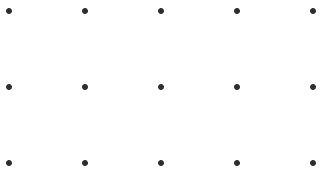 Grow your business with our data-driven approach
Choose us for measurable success
We offer competitive pricing for our digital marketing services, making it accessible for businesses of all sizes.
Our team has extensive experience and knowledge in all aspects of digital marketing, ensuring that you receive the best results.
We work closely with you to understand your unique business needs and develop customized strategies to achieve your goals.
We use data and analytics to track the performance of our campaigns and make continuous improvements to drive conversions and growth for your business.
Shield Your WordPress
with our Proactive Security Solution
Keep your website safe and secure with our affordable WordPress security packages. Our team of experts will implement the necessary measures to protect your website from potential threats, including firewalls, security plugins, and regular monitoring.
Professional WordPress Security
Choose the package that best fits your needs and budget, and enjoy peace of mind knowing your website is protected. Invest in your website's security today and secure your online presence for the future.
Frequently Asked Questions
What does the security assessment entail?
The security assessment involves evaluating your website for potential vulnerabilities and determining the necessary measures to ensure the website's security.
What security measures will be implemented?
The security measures implemented will vary based on the results of the security assessment, but typically include updates, firewalls, security plugins, and regular monitoring.
What happens in the event of a security breach?
In the event of a security breach, we will implement our backup and recovery plan to quickly restore your website to its previous state.
What type of ongoing support and maintenance is included?
Ongoing support and maintenance includes regular updates and monitoring to keep your website secure, as well as technical support to resolve any security-related issues.
Real success stories from real customers
Don't just take our word for it
hear from satisfied customers
I highly recommend Sana Digital Marketing Agency! They helped me to increase my website's visibility and drive more traffic to my site. Their team was very responsive, and their strategies really paid off. I saw a significant increase in leads and conversions within a short period of time.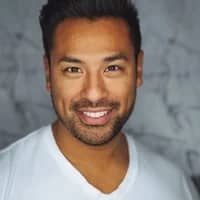 I was looking for a digital marketing agency that could help me create a comprehensive online strategy for my business. Sana Digital Marketing Agency exceeded my expectations! Their team of experts helped me to improve my website's design, increase my online visibility, and drive more leads to my business.I highly recommend them!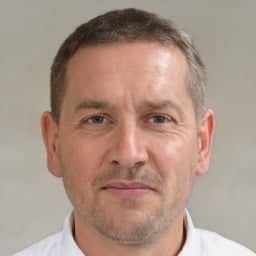 I've had the pleasure of working with Sana Digital Marketing Agency for the past year.Their team helped me to create a strong online presence for my business and drive more traffic to my site. They provided me with a comprehensive strategy that included SEO, and PPC advertising. Thanks to their efforts, my business has grown exponentially.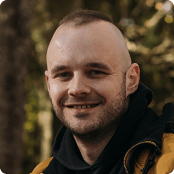 It starts with a conversation. Make time for one with us today.